No stock available at this moment
Mr Nishikigoi specialises in supplying quality Japanese Koi to wholesalers and retailer worldwide combining 25 years' experience in the sector with a first class network of breeders in Japan.
The team prides itself on selling high quality, great value Japanese Koi via tailor-made trips to Japan or through its highly detailed, up to date online stocks.
We know the importance of sourcing healthy fish supported by a safe and secure transportation system to guarantee our customers first class fish.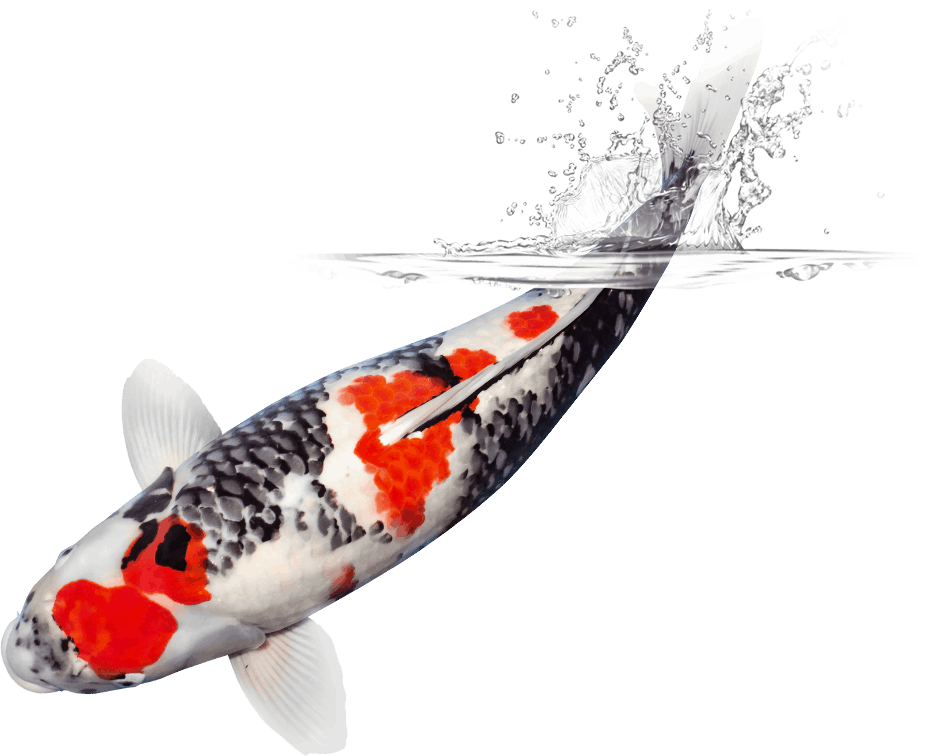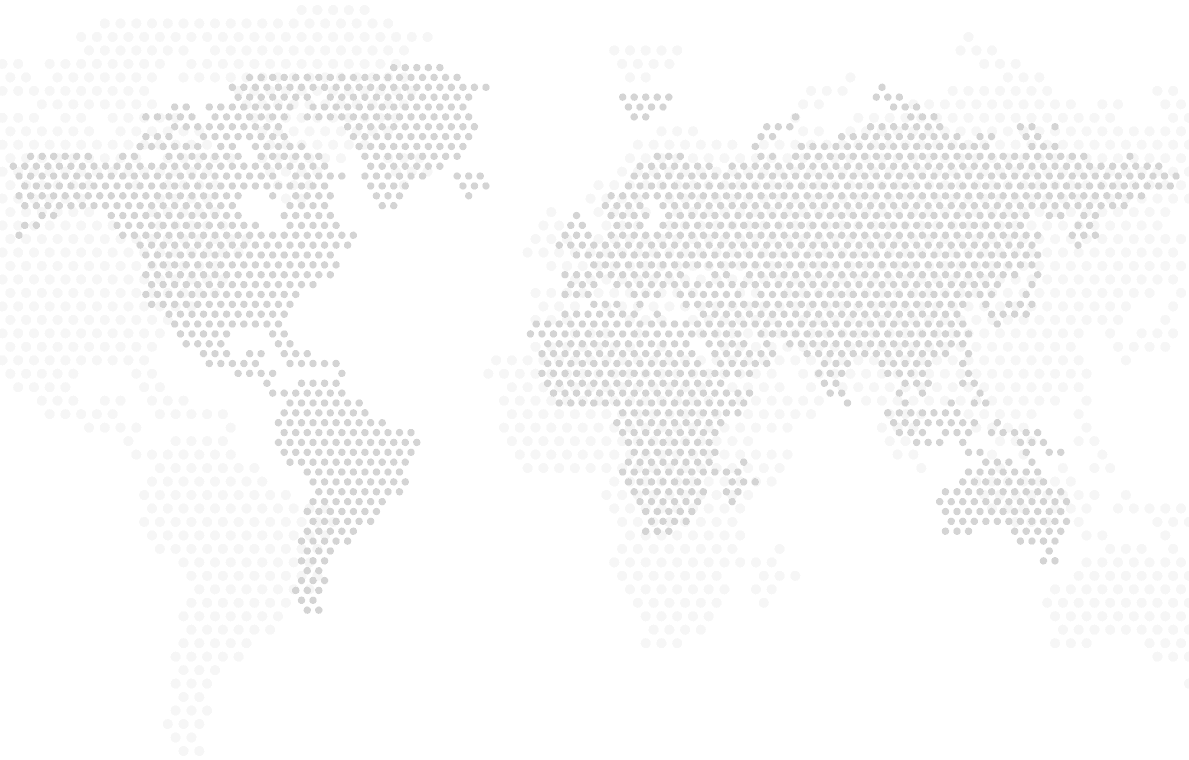 We have unbeatable, first-class relationships with breeders in the homeland of Koi enhancing our own decades of knowledge.
We find our customers the right breeder for what they require, and then secure the best deals, whether that is via the up and coming breeders right through to the established contacts in Niigata.