We are a Japanese export company specialising in the supply of Koi and is based in Nagaoka, Niigata, Japan.
Our guided buying trips and consolidated shipments are targeted at anyone interested in purchasing top quality Koi.
Twenty five years in the business means access to a dedicated network of the best Koi agents across Europe and the UK and the best breeders.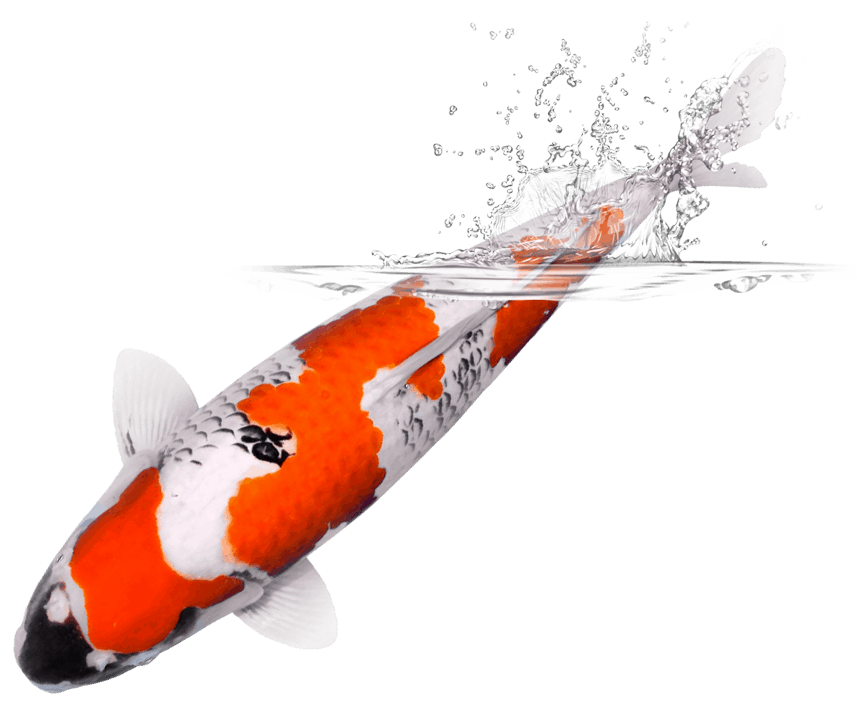 We provide the very best examples, and up to date ranges, of Koi thanks to our contacts with the top breeders in Japan specifically in the homeland of Koi, the Niigata region.
Our experience in both retail, wholesale and export, means an unparalleled depth of understanding of how the whole industry works, end to end, and a better understanding of what you, our customers, require.
Choose to buy Koi through our network of agents for convenience or buy directly from us.
You can visit Japan for the first-hand experience or select Koi from the comfort of your own home online, with a first-class service guaranteed.
Our tailor-made trips to Japan mean you will experience the very best of what the breeders have to offer with unparalleled access to the experts and Koi that other providers cannot source.
Choose your Koi either in Japan, or online, and leave the rest to us. Our state-of-the art online ordering facility is simple to use and offers secure transportation to worldwide destinations. 
Our competitive commission rates are matched by some of the best shipping rates available.